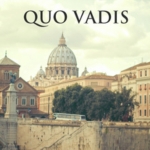 Postcards sent:
34
Postcards received:
34
Postcards in progress:
5
Stars received:
5.00
Country:
Russia
Languages:
Russian English Spanish
Member since:
14 September 2020
Last activity:
03 August 2021
Hi Everyone!
This is my extra account for trips. My main account is Hidalgo and my address in Russia is correct.
About postcards. I like matching with stamps
or UNESCO. Details on my main account Hidalgo.
Thanks!